How to build an e-shop. Pros and cons.
The online market is already the leading form of commerce in some of the countries and there are a number of reasons why getting in on the action and starting your own eCommerce platform makes sense. Some of those reasons are being able to sell to anyone in the world, operate 24/7 and take on less risk than a physical store. If you already have an idea of what you would like to do, picking the right platform can have a big impact on how successful your online business will be. Hence, we looked at the leading eCommerce platforms out there that will help you to know how to build an e-shop.
1. ZYRO
Zyro is an easy-to-use website builder that offers an easy way of establishing a web presence for those who aren't technically inclined. It's clean, easily manageable even by website builder standards, and starts at hard-to-beat prices.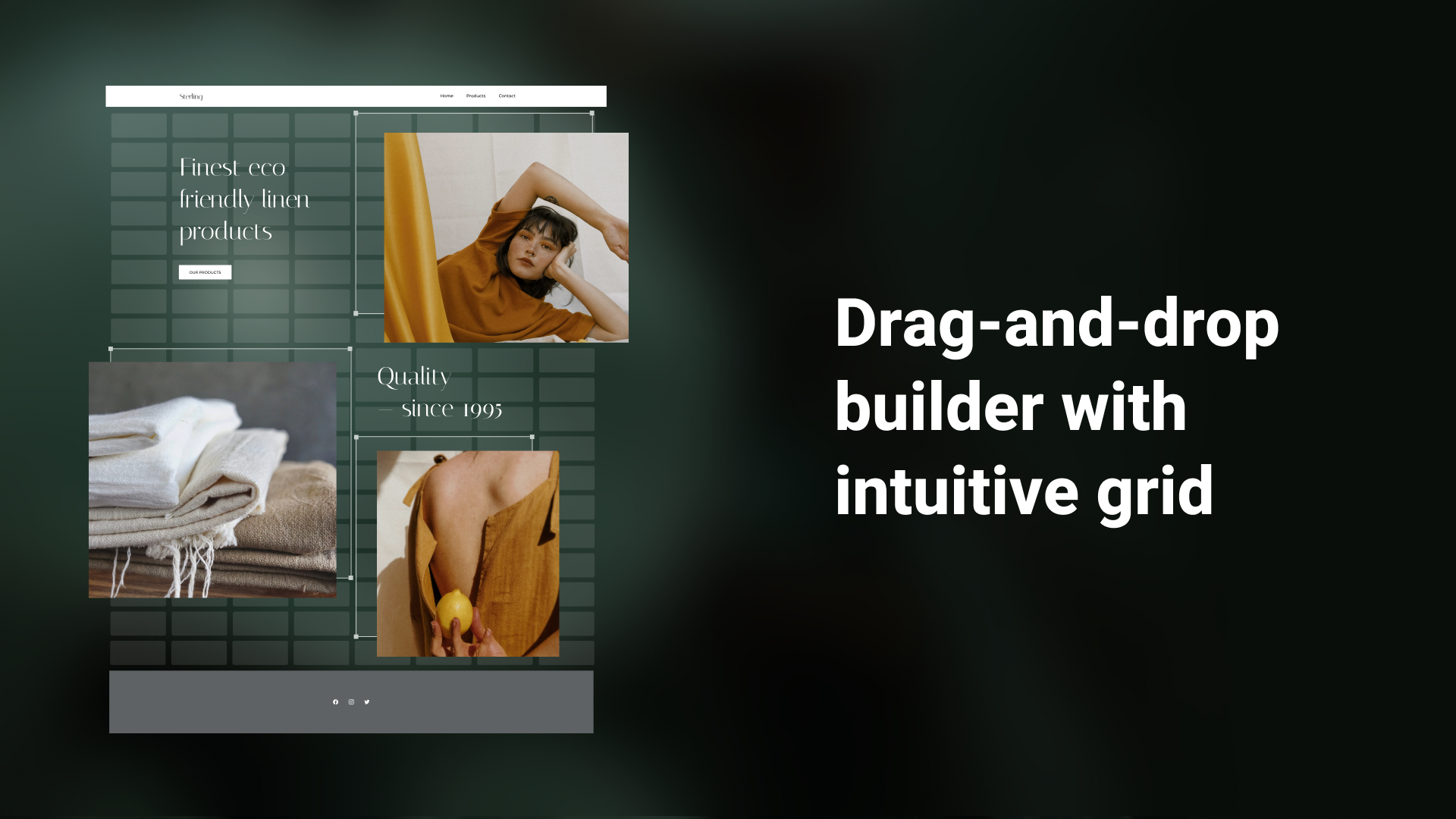 The price starts from $3.99 monthly and you can get online in under 1 hour with their no-code website builder. And find your online success with professional brand tools and marketing, powered by AI. Also if you don't like it you have 30-day money-back guarantee.
Pros:
Easy to use and practicable interface
Free account option
Zyro offers additional tools that would-be website owners can use.
It is suitable for eCommerces
Cons:
1. Limited Support online.
2.Domain Names are Difficult to Connect
2. Shopify
An overall leader in the market, Shopify is home to nearly 2 million businesses worldwide for how to build an e-shop. In addition, their experience has led them to create one if not the strongest platform in the market, with pros, strongly outweighing any cons.
Pros:
Very simple to use for building an e-shop
Suitable for small and large businesses
Rich App Store with a number of plugins
Cons:
One of the most expensive platforms on the market
Limited number of free themes and features
Poor integration with Amazon
2. Bigcommerce – Good platform that shows you how to build your e-shop
BigCommerce is another open SaaS platform that can help you take your business of the ground. With over 10 years of experience and more than 60.000 thousand merchants, BigCommerce offers a number of options when starting off. Therefore, here are some of the key advantages and disadvantages regarding this platform:
Pros:
Flexible and scalable platform to build your e-shop
Strong SEO performance
Excels with multi channels selling
Cons:
Loading time is inconsistent
If you sell more, you pay more
No option for '1-click' selling
3. ZYR
Wix is more known as the drag-and-drop website editor but has since expanded its' knowledge to the eCommerce sector. With the same beginner friendliness and lots of creative freedom, it is a tool for someone who would like to create something more authentic than a standardized template. Do you want to know how to build an e-shop with Wix?
Here are a few pros and cons when it comes to building your business with Wix.com.
Pros:
Free and cheap plan options, including themes.
Intuitive and easy setup to know how to build an e-shop
Includes marketing automation
Cons:
Poor SEO performance
Not many upselling capabilities
Weak integration with Amazon